As reported in the Daily Republic today by Amy Maginnis-Honey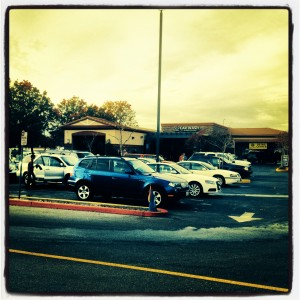 5 Star Car Wash, with locations in Fairfield and Vacaville, will offer free car washes from 8 a.m. to 5 p.m. Monday for all active-duty and retired military personnel.
In the event of rain, certificates will be issued to the military to return another day.
The Fairfield location is at 900 E. Travis Blvd. The Vacaville 5 Star Car Wash is at 520 Orange Drive.