We are all concerned about loosing our new car look  though the normal wear and tear of maintaining our vehicles.Well now you can put your mind at ease as you sit back and relax at 5 Star Carwash and Detail Center while your car is experiencing the "kindest" wash for your paint job.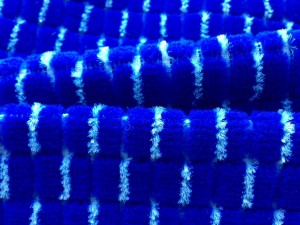 John Challen of  Automive Design has published the results in CarWash.com  from the  Paint Research Association's report on November 5, 2013. The  report concludes commercial carwashes are much safer than hand washing your vehicle.
To read the full report, click here.