5 Star Car Wash Community Fundraising Opportunities
5-Star Car Wash has developed a simple program for community fundraising.
It works like this:
Buy a $10.00 Fund Raiser Certificate for $5.00 then sell it at face value for $10.00. Your fundraiser makes $5.00 per certificate.
The Certificates can be used together with any car wash. They have no cash value. They can be used only for services at face value. 5-Star Car Wash will buy back the $10.00 certificate what was paid at $5.00 if they don't sell. This provides an excellent way to raise money for Schools, Churches, Special events, and various non-profits, etc
Please contact a facility manager for more details or questions.
5 Star Car Wash supports various organizations within Solano County such as and not limited to:

The Kids Day of Fishing, Inc. is local non-profit organization maintained by a dedicated group of individuals focusing on the enrichment of children and families with special needs or are under privileged through fun outdoor activities that build confidence and life skills that can enrich lives.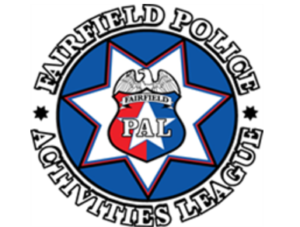 Fairfield Police Activities League provides a safe and fun environment that empowers and encourages youth of Fairfield and Suisun to overcome challenges, gain respect for self and others, discover their potential, and develop a sense of belonging in their community.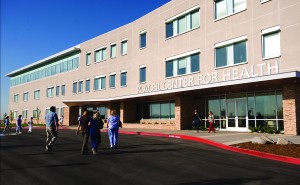 UC Davis Cancer Center  When faced with cancer, you want the best hope for a cure.  At the UC Davis Comprehensive Cancer Center, recognized nationally as a leader in cancer research,  care and education, we are breaking barriers to beat cancer…
Fairfield- Suisun Chamber of Commerce and Vacaville Chamber of Commerce
5 Star Car Wash endorses local business and the improvement of the economic infrastructure in both cities 5 Star Car Wash is present. Each city's Chamber represents growth within business which brings in jobs and stability to each community.